ABOUT THIS COURSE
Join Professor Meeka Six as she clarifies specific aspects within the scriptures that are fundamental in becoming a true disciple of Christ.
Jesus clearly stated within the scriptures that unless a man is born again of his spirit he shall not enter into the kingdom of Heaven (John 3:5,KJV).
Most professing Christians have found false confidence in the emotional experience and have overlooked the Biblically aligned confirmations noted within the scriptures concerning those who are truly born again. Professor Six provides great detail in simple terms regarding Jesus' requirements given within the scriptures on true discipleship.
Who should take this course:
Those intrigued by the facts of scripture and the context of true discipleship, and the importance of Jesus' instruction concerning the born again experience.
People interested in learning what Jesus noted within the scriptures as qualifications to becoming a true disciple
Anyone interested in creating a more meaningful life through Biblical wisdom
Clergy looking for resources or inspiration to enhance their sermons and other work in the church, as well as their personal ongoing spiritual journey
Fans of Meeka Six interested in Professor Six's insights on bringing more spirituality to their work life
This course is designed for a general audience. Previous theological training is not required to understand the concepts.
This course is meant to take time and reflection.
What knowledge and tools are required:
A King James version of the Bible
A curious mind
What's included:
Inspiration and practical tips for understanding the lessons and themes of basic Christianity
5 video lectures by Meeka Six
Interactive quizzes 
Downloadable PDF Study guides
Resources
Discussions with others on the same path
Communication with Prof. Meeka Six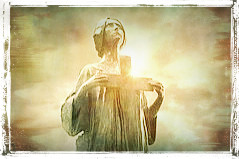 The True Meaning of Christianity
There's more to Christianity than its name. There is a spiritual presence behind the origin and profession of this faith. Take a moment to learn and understand what is truly being introduced into your life when making this profession of devotion.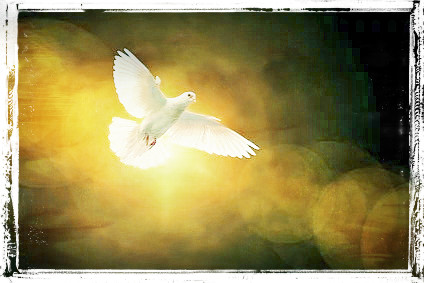 The Three Solidifying Steps Necessary To Becoming A Christian
Most believe they are a Christian by simply making a confession of faith and yet afterwards they do not see or experience the solid Biblical evidence or the scriptural confirmations noted undeniably within its text. Jesus identifies three prominent steps necessary in becoming a follower of his and he establishes the necessary components needed to gain entrance into the kingdom of Heaven. Have you seen the visible Biblical confirmations?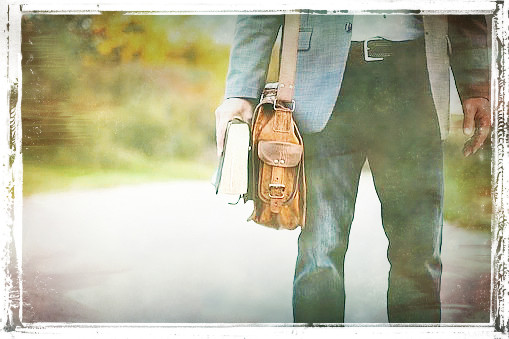 The Purpose of Christianity
Come to understand the purpose of Christianity. Did Christ come to save every human being or just a select number? Are you among the chosen? Do you understand the reason why you would be called to become a Christian and the purpose of your mission?