ABOUT THE COURSE
This course delves into the hard solid facts of the New Testament scriptures confirming the evidence; the physical markers noted within the scriptures as direct identifiers of those who authentically have the spirit of the Christ dwelling within them; an extremely essential component to being accepted of Christ on the day of judgement.
If you are a professing Christian then you are, in fact, claiming that Jesus' spirit lives within you.
We will take a close look at the Biblical text referencing the visible specific signs of the presence of his spirit dwelling within the true disciple. Jesus identified physical markers/signs of his indwelling and not an emotional experience. Why? Because emotions can be deceiving.
If the signs are not there, his spirit is not there...And if his spirit is not there...scripture states that you are none of his (Romans 8: 9,KJV). The scriptures are quite clear: "If the spirit of Jesus does not dwell within you, you are not a Christian".
The Apostle Paul, under the influence of the Holy Ghost (the spirit of Jesus) stated clearly to every professing Christian:
"Examine yourselves, whether ye be in the faith (If you are truly Christian); Prove your own selves. Know ye not your own selves, how that Jesus Christ is in you, except ye be reprobates (rejected)?" (2 Corinthians 13:5, KJV)
Jesus said that there will be many...many professed Christians who will cry out to him, "Lord, Lord" exclaiming the wonderful things they've done in his name, the miracles, the wondrous works...and yet he will reject them (Matthew 7:22-23, KJV). Why? because they will not have his spirit. There will be no connection! They were completely deceived the entire time! What a nightmare!
In this course, Professor Meeka Six presents specific Biblical visible evidence that confirms the true indwelling presence of Christ's spirit. She provides critical facts to avoid the dangerous entrapment of deceit spoken of in the New Testament scriptures of those who were under the delusion of having Christ's spirit.
You will also Learn: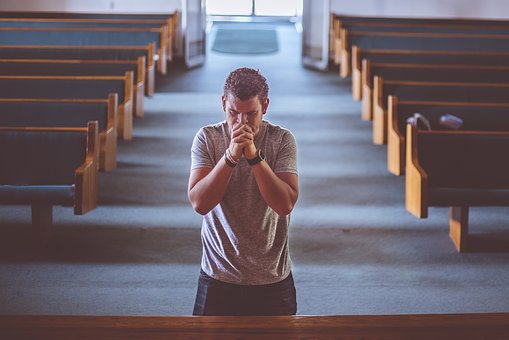 From the moment you make the biblically aligned profession a change begins to occur!
(Romans, KJV)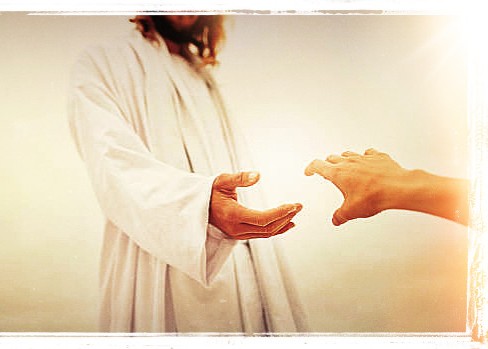 He will come to you! Jesus said that he will come to you and make his "abode" with you...and when he does, you will KNOW it!
(John, KJV)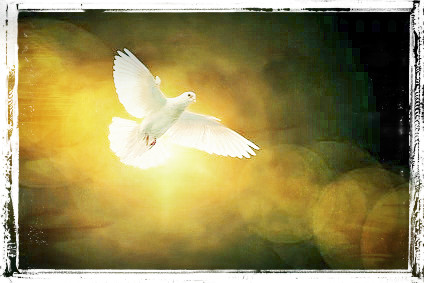 There will be Visible, Obvious Notable Signs of His presence as stated directly in the New Testament scriptures.
(Mark, KJV)


Who should take this course:
Those intrigued by the facts of scripture, the indwelling of Christ's spirit, and the importance of biblically confirming their faith
People interested in learning what Jesus noted within the scriptures as evidence of his indwelling spirit
Anyone interested in creating a more meaningful life through Biblical wisdom
Clergy looking for resources or inspiration to enhance their sermons and other work in the church, as well as their personal ongoing spiritual journey
Fans of Meeka Six interested in Professor Six's insights on bringing more spirituality to their work life
This course is designed for a general audience. Previous theological training is not required to understand the concepts.
This course is meant to take time and reflection. It is not meant to be a 'crash course' in the study of the New Testament.
What knowledge and tools are required:
Completion of How To Become A Christian in 3 Steps is encouraged, but not necessary
A King James version of the Bible
A curious mind


What's included:
Inspiration and practical tips for understanding the lessons and themes of basic Christianity
Video lectures by Meeka Six
Interactive quizzes 
A Test to assess one's spiritual state
Ebook: The Test
Downloadable PDF Study guides
Additional study Resources
Discussions with others on the same path
Communication with Prof. Meeka Six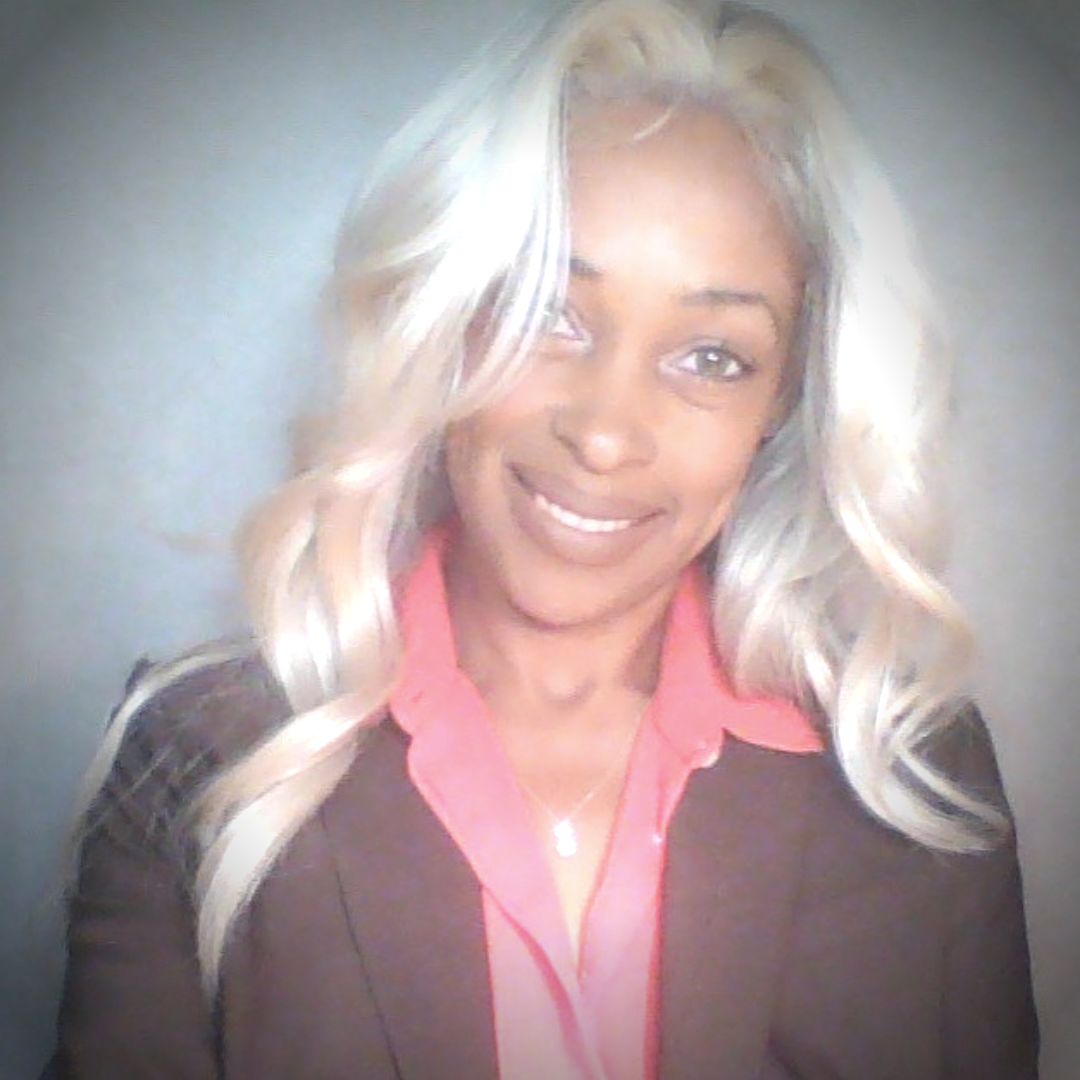 Meeka Six
I will be your Instructor for this course. It was important for me to share this information with you given the extreme levels of confusion and misunderstanding regarding the Christian faith and the message that Jesus taught.
Many profess to be Christians but have not genuinely had a supernatural born again experience as Christ demonstrated in the New Testament scriptures. Most are grounded in a false hope in which their experience was emotionally based and not scripturally based; a Biblically aligned experience confirming the true presence of Christ. There are direct scripture references that identify those who do truly possess the spirit of Christ and those who don't.
This is truly a groundbreaking course and I am privileged to present it to you!