About The Course
Did you construct your own assumptions and ideologies of salvation to comfort and ease your soul or is it based on the foundation of what is written in the scriptures? What was the purpose of the Messiah's coming?
If his purpose was to "save" you, what did he save you from? If you are "saved/set free" from it...are you then still bound to it? Is it just a "hope" or a reality?
What is to be said of Christians who are bound to addictions, mental anguish & torment, illness & disease, oppression & demonic possession? Where is their Salvation? Is this sort of bondage different from that which the Messiah was said to free/deliver those who put their faith in him?
This is a critical aspect of the Christian walk and one that should be thoroughly understood because of its crucial importance in being the solidifier to entering into the Kingdom of Heaven.
What measure of importance do you place on the matter of salvation?
The Apostle Paul took it extremely serious as he noted, "Work out your own salvation with fear and trembling" (Philippians 2:12, KJV).
Is it a "free gift" as so many have claimed? And what exactly is the gift?
Whether you are a seasoned professed Christian who has casually taken the state of Salvation for granted, or one searching to understand the truth behind salvation and its connection with the Messiah, this course is structured for you!
Professor Six addresses all of these questions in simple language to provide students with a Biblically confirmed understanding of what Jesus noted as true salvation. In addition, she examines the structure of salvation as documented within the 1st Testament in relation to the GOD of Israel; the salvation which the early Israelites hoped for and how this impacts believers today.
Upon completion of this course you will have a solid understanding of what the original message of Salvation was and how to attain it.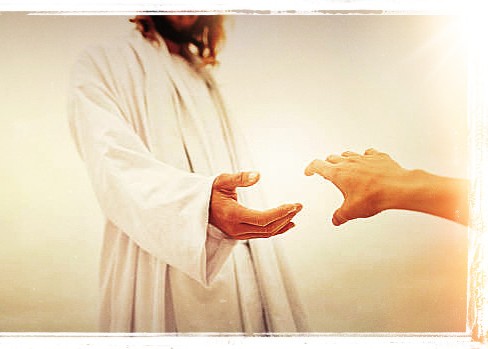 The Purpose of the Messiah
The direct connection between the Messiah and Salvation and the promise of the Messiah's purpose according to the Israelite beliefs in congruence with Hebrew Prophecies.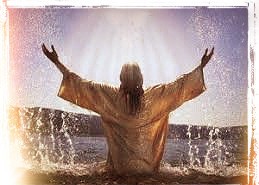 The revelation of what a person is being saved from and how this impacts their eternal security according to the scriptures.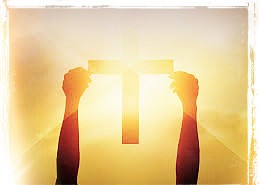 How Salvation fulfills the purpose of Man's existence upon the earth enabling him to live a more abundant and fulfilled life.
Who should take this course:
Those intrigued by the facts concerning true salvation according to Christian theology
People interested in learning the scriptural elements surrounding the genuine born again experience
Anyone interested in creating a more meaningful life through Biblical wisdom
Clergy looking for resources or inspiration to enhance their sermons and other work in the church, as well as their personal ongoing spiritual journey
Fans of Meeka Six interested in Professor Six's insights on bringing more spirituality to their work life
This course is designed for a general audience. Previous theological training is not required to understand the concepts.
This course is meant to take time and reflection. It is not meant to be a 'crash course' in the study of the New Testament.
What knowledge and tools are required:
A King James version of the Bible
A curious mind
What's included:
Inspiration and practical tips for understanding the lessons and themes of biblical salvation
Video lectures by Meeka Six
Interactive quizzes 
Downloadable PDF Study guides
Additional study Resources
Discussions with others on the same path
Communication with Prof. Meeka Six