ABOUT THE COURSE
Wondering if your bad luck is the result of an evil spirit? Recurring nightmares? Overwhelmed with constant tormenting thoughts? Depression, Anxiety, Addictions, Close calls with Death?
If so, then this Course is definitely for you! In this online Course Professor Meeka Six will cover direct signs and evidence from the Biblical text that reveal the presence of demons and their influence in your life. She explores in-depth, the origin and nature of these beings and how they've come to be known as evil. Discover if they are the direct cause of your misfortune and torment.
You will have significant awareness of the often neglected beings of the supernatural realm, and their role and influence among the living. Professor Six examines the scriptures revealing the true identity of these beings and how they directly influence your life. It is truly exciting as we learn Spiritual truths and insights, as well as solutions that will absolutely change your life!
 Know your enemy and start taking the necessary steps to regain control and freedom over your life and peace of mind.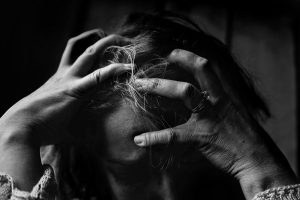 Are demons the cause of the Mental anguish and suffering, such as fear, anxiety, panic attacks, depression, etc.? Is it their evil influence that drives hurting souls to commit suicide?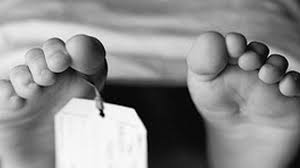 Are demons behind the sickness and death that plague millions all over the world? Cancer, Heart attacks, and accidents?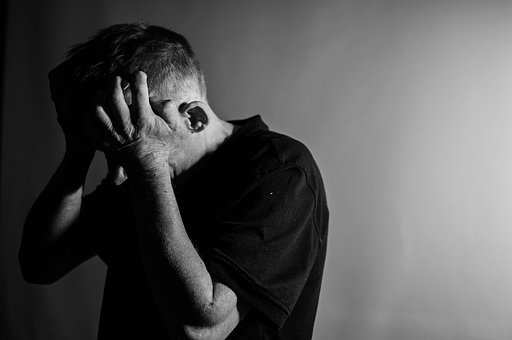 Addictions & Impulsive Behavior
Are demons to blame for your addictions and impulsive behavior such as the uncontrolled anger & sexual promiscuity? Can't seem to kick the habit?


Who should take this course:
Those intrigued by the facts of scripture and what it reveals and confirms about the unseen world and the spirits that inhabit its domain
Anyone interested in the degree of influence that the supernatural realm of spirits have on the living
Clergy looking for resources or inspiration to enhance their sermons and other work in the church, as well as their personal ongoing spiritual journey
Fans of Meeka Six interested in Professor Six's insights on bringing more spirituality to their life
What knowledge and tools are required:
A King James version of the Bible
A curious mind
This course is designed for a general audience. Previous theological training is not required to understand the concepts.


What's included:
Inspiration and practical tips for understanding the lessons and themes of the supernatural involving demons and the unseen
5 -part Video lecture series by Meeka Six
Downloadable PDF Study guides
Additional study Resources
Communication with Prof. Meeka Six