About The Course
Are you among those who profess to be a Christian but not yet confident that Christ's spirit dwells within you?
Have you seen the biblical signs and undeniable evidence of his presence?
How do you know that you are "saved"?
Is your confidence grounded on a biblically aligned confirmation of the scriptures or emotions?
Take a few moments to discover if what you profess is factually based upon the New Testament scriptures (verifiable evidence), or a figment of your imagination. This is certainly not something you risk!
These are questions that should be undoubtedly answered by every professing Christian. Faith is not grounded upon emotions but upon Facts; the solid Biblical confirmation and assurance of the New Testament. The facts written within these pages of scripture defines the Christian, not modern society or emotions.
This course will examine the individual's in scripture who were strongly convinced that they were Jesus' disciples, but only to be horridly rejected by Christ in judgment (Matthew 7). This should spark an urgent inquiry in the hearts of every professing Christian, and an eerie warning not to be overconfident in one's standing unless it is confirmed by the facts/evidence noted within the New Testament scriptures. Carefully observing the biblical confirmations enables the Christian to be aware of their true relationship with Jesus before it's too late.
In this online course, Professor Meeka Six explores three major scriptural warning signs that are often overlooked by those who are professing to be Christians, and explains in plain language how these warning signs, if ignored, will jeopardize their relationship with Christ.
You'll also learn: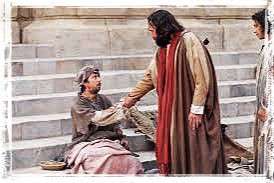 the purpose of Jesus' coming according to the belief of the Israelites and how this impacts the decision to follow inis footsteps.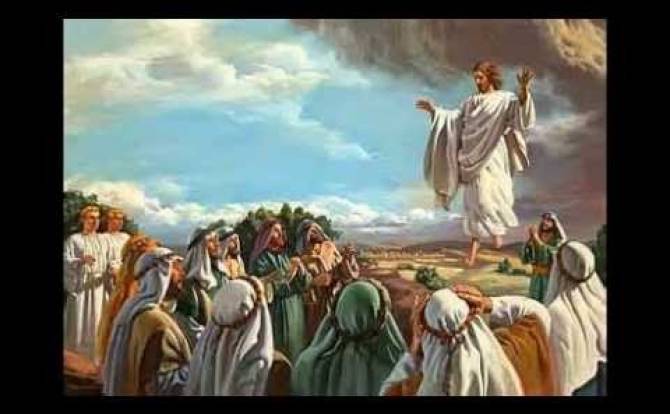 How did Christ fulfill his mission given to him by God and how this directly relates to those who profess to be Christians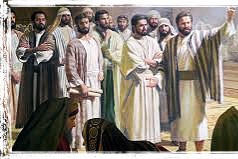 The mission of the Messiah and the demonstration of how he fulfilled it shines an observant light on all those who profess to be Christians and the revelation of the truth behind the claim
Who should take this course:
Those intrigued by the facts of scripture, the indwelling of Christ's spirit, and the importance of biblically confirming their faith
People interested in learning what Jesus noted within the scriptures as a True Christian/Follower of his.
Anyone interested in creating a more meaningful life through Biblical wisdom
Clergy looking for resources or inspiration to enhance their sermons and other work in the church, as well as their personal ongoing spiritual journey
Fans of Meeka Six interested in Professor Six's insights on bringing more spirituality to their work life
This course is designed for a general audience. Previous theological training is not required to understand the concepts.
This course is meant to take time and reflection. It is not meant to be a 'crash course' in the study of the New Testament.
What knowledge and tools are required:
Completion of How To Become A Christian in 3 Steps is encouraged, but not necessary
A King James version of the Bible
A curious mind
What's included:
Inspiration and practical tips for understanding the lessons and themes of basic Christianity
6 video lectures by Meeka Six
quizzes 
Downloadable PDF Study guides
Additional study Resources
Discussions with others on the same path
Communication with Prof. Meeka Six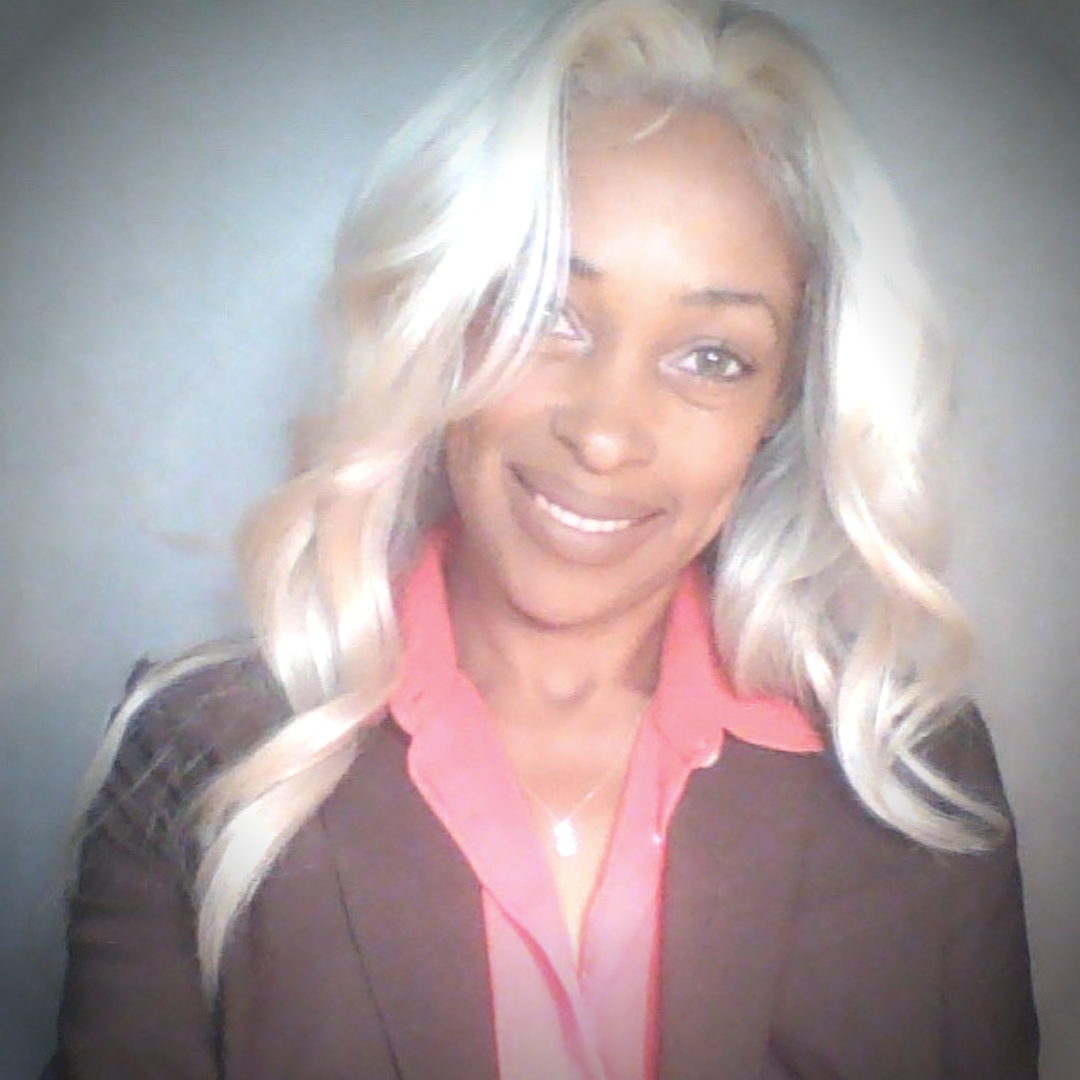 Meeka Six
I will be your Instructor for this course. It was important for me to share this information with you given the extreme levels of confusion and misunderstanding regarding the Christian faith and the message that Jesus taught.
Many profess to be Christians but have not genuinely had a spiritual experience with Christ as demonstrated in the scriptures, nor do they understand his true message in accordance with the original Hebrew and Greek texts. There are direct scripture references that identify those who do not truly possess the spirit of Christ and I point out three of them throughout this course.